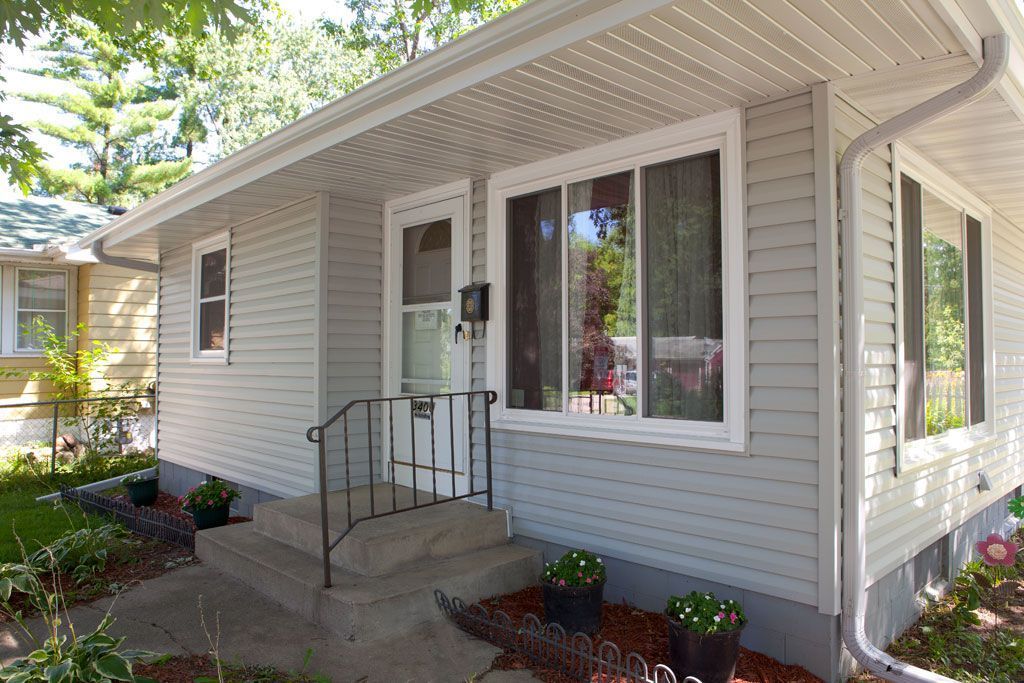 Being recognized with Pella's Platinum Contractor Award as a top Pella-certified product installer and specialist is a huge hat tip to the team of professionals that make up Sela Roofing!
Pella is a family-owned business that has been innovating in the custom window and door market since 1925, and Sela is proud to continue our long-standing partnership.
Considering window or door replacements this spring or summer? Contact us today to learn how we can help, using energy-efficient Pella products and more.