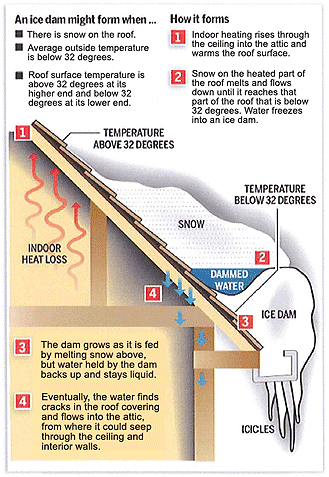 At Sela Roofing, we are proud to offer a great product line from James Hardie that is truly designed for all the weather in Minnesota. If you are considering adding new siding to your home – this may be a good solution for you!
The James Hardie HZ5™ product line is right at home in climates with freezing temperatures, extreme seasonal temperature variations, and snow and ice. Sounds like Minnesota, right?
To ensure its beauty matches its durability, James Hardie engineered the surface for higher performance, giving it superior paint adhesion and moisture resistance. In addition, we've added a drip edge to provide improved water management. So you are not only getting an exterior that performs well in cold, nasty climates. You're getting an exterior engineered just for it.
Resists damage from freezing temperatures
Resists damage from snow and ice
Resists damage from moisture
Maintains dimensional stability under challenging weather conditions
Noncombustible
Complete exterior available in lap, shingle, panel, fascia, trim and soffit
To learn more about this and many other siding options that can withstand the Minnesota weather, contact Sela Roofing!