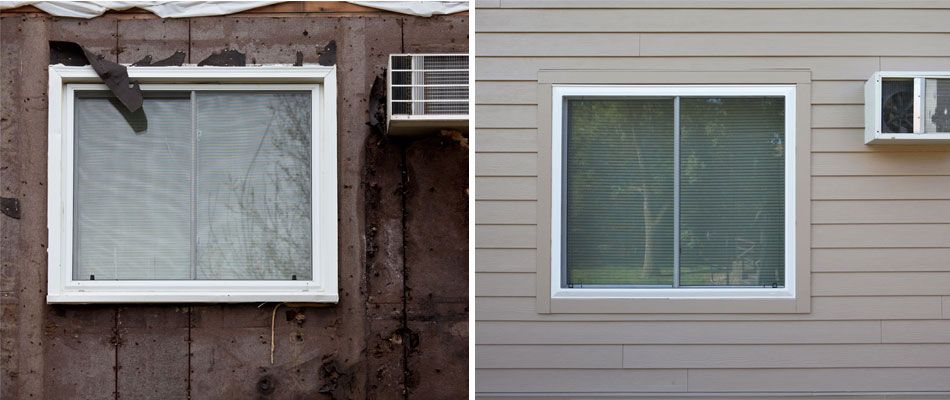 For the first time ever, Owens Corning is allowing homeowners to join contractors in a commitment to recycling roofing materials. As a recipient of the company's Top Single Recycler award, we would like to encourage you to join us in taking the pledge.
From OwensCorning.com:
To take the pledge in markets where recycling is available, homeowners simply visitwww.roofing.owenscorning.com and select "Recycle Now."  In addition to connecting with local contractors committed to shingle recycling, everyone who takes the pledge will also receive a free reusable tote bag while supplies last.  Homeowners who do not currently have shingle recycling available in their area can show their interest in shingle recycling by filling out a form on the website, which will help Owens Corning Roofing & Asphalt rally support from contractors in their local community. To learn more, simply visit the Sustainable Roofing page on the site.