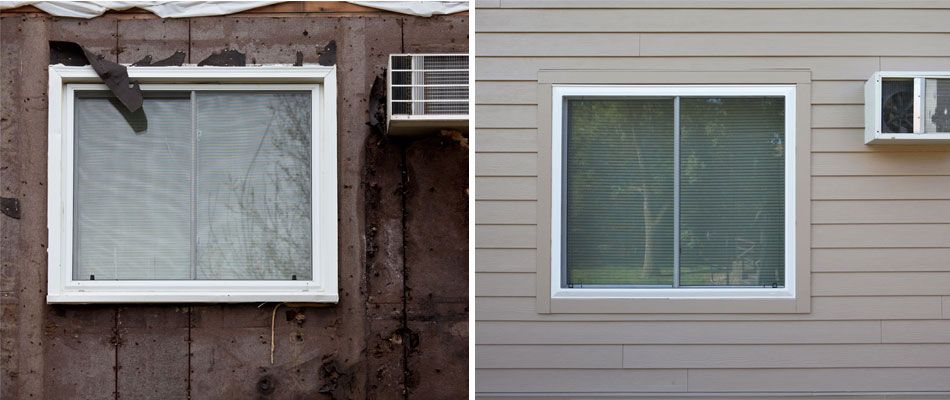 You can help us reduce landfill waste – by the ton!
Each year, up to 10 million tons of recyclable shingles are removed from the roofs of U.S. homes and buildings.
When you choose a roofing contractor who recycles torn-off shingles, not only do your old shingles not end up in a landfill-they get repurposed as pavement!
We are proud to be an Owens Corning Preferred Contractor and offer our customers shingle recycling!