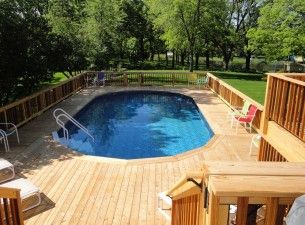 We want to congratulate our supplier Owens Corning on their continued commitment to going green. As part of this effort, they have released their sustainability report for last year and, boy, we are impressed!
From OwensCorning.com:
Owens Corning released its sixth-annual Sustainability Report, highlighted by year-over-year intensity reductions in all environmental goals set and an impressive list of innovation-driven achievements.

Among the key accomplishments highlighted in the report is a reduction in waste-to-landfill intensity by 22 percent in 2011. That represents an absolute reduction of more than 37,000 metric tons. Owens Corning also reduced its toxic air emissions intensity by 37 percent last year. That amounts to an absolute reduction of 236 metric tons.

Building on the successes of its first 10-year goals, this is the first year the company is reporting against its new 2020 goals. Introduced last year, the company's 2020 goals are designed to expand the scope and further raise the bar on its commitment to sustainability.

The full report and a downloadable summary progress report are available online at: http://sustainability.owenscorning.com.