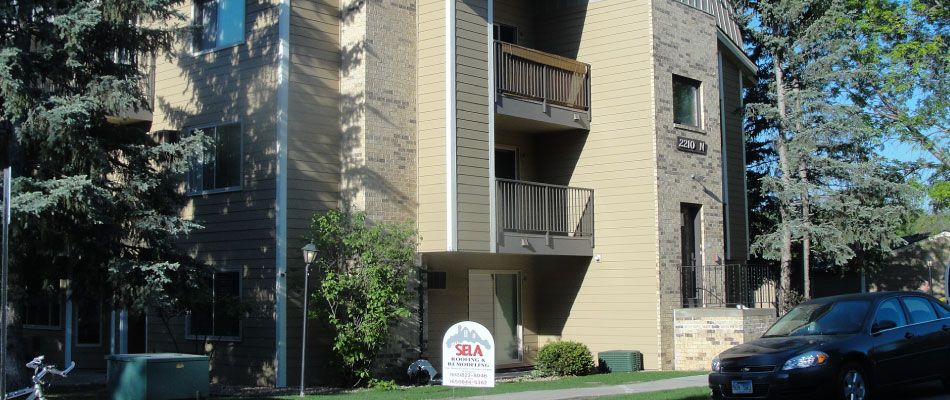 Sela Roofing,
It recently came to my attention that your company donated roofing supplies to Andover's baseball/softball program so that they could put roofs on their 6 dugouts at Sunshine Park in Andover. I wanted to write and say THANK YOU.
This type of thing will be remembered!! If I ever need roofing, gutters, or siding work, your company will be my first call.
Thank you again for supporting our community and our youth sports!!
Chris M., Andover