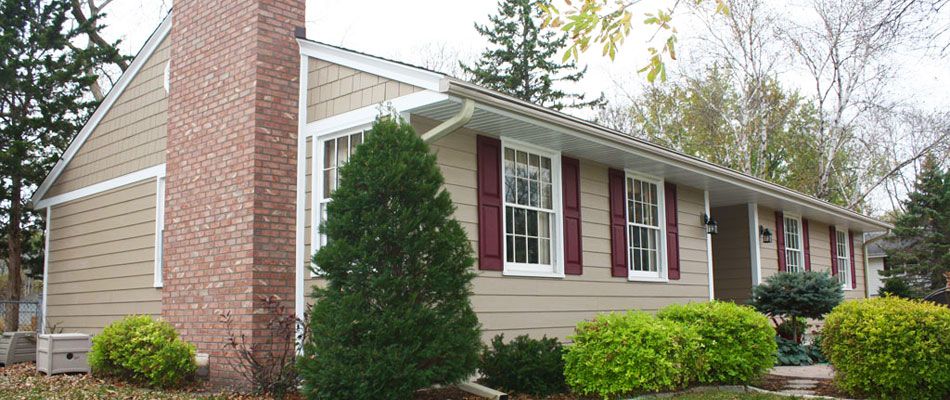 Owens Corning announced today the company will donate up to $1 million in cash and gifts-in-kind to Habitat for Humanity International over three years. The partnership will support house construction and revitalization projects nationwide.
The Owens Corning Foundation has donated $200,000 for 2012 and pledged $200,000 per year for 2013 and 2014. Owens Corning anticipates gift-in-kind donations of $400,000 over the same three-year period, providing fiberglass insulation, roofing materials and other products to support Habitat's affordable housing projects.
"One of the most important benefits of community outreach and support is the positive impact it has on our Owens Corning team," said Don Rettig, director, Community Relations, Owens Corning, and president of the Owens Corning Foundation. "We all like to know that we work for a company that is committed to the communities where we live and work.  Partnering with organizations like Habitat gives us a chance to work together to enhance the lives of others right in our own backyard."
Owens Corning has supported Habitat for Humanity since 1997, sponsoring special events, such as Habitat's Jimmy & Rosalynn Carter Work Project, World Habitat Day activities and the Habitat on the Hill annual legislative and advocacy conference. In 2006, Owens Corning joined Habitat in a national partnership.
"Over the years, Owens Corning has supported a number of build and advocacy events for Habitat for Humanity," said Larry Gluth, senior vice president of U.S. and Canada, Habitat for Humanity International. "We are grateful for their partnership and the difference they are making in helping Habitat affiliates create affordable housing in their communities."